CIS registered Central Cleaning Services ltd offer cleaning services to multiple sectors, providing professional level cleaning from trustworthy staff.
A neatly maintained building is an important asset to every organization. It reflects who you are and influences how your customers perceive you.
We clean:
Covid 19 touch point daily cleaning and schedules provided
Deep cleaning for Covid 19
Cleaning audit carried out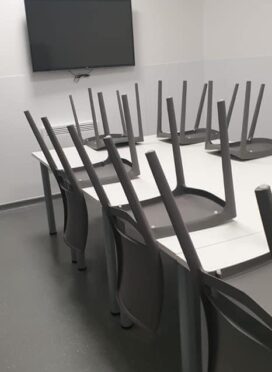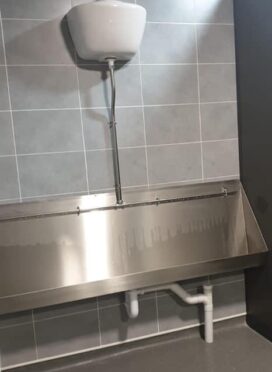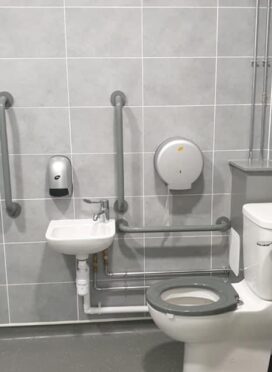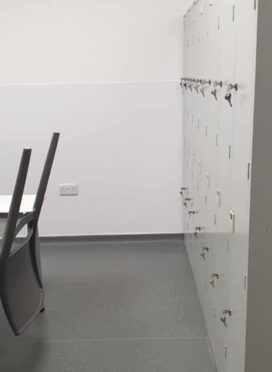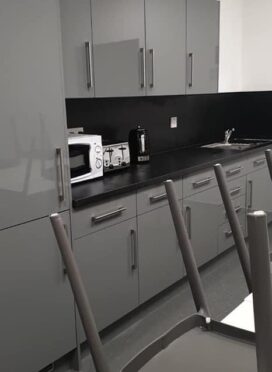 Can you pass on my thanks to Ross and Urzula for the quick response to my enquiry and the service provided last week. We will hopefully be able to utilise your services again.

Central Cleaning Services have offered a first-class service in the time we have been using them as our cleaning partner. They offer a professional and friendly service and would certainly recommend their services to any potential clients.

A superb local cleaning company, pleasant, punctual and trustworthy staff, anything extra is never a problem.

We have been working very closely with Central Cleaning Services since 2015. Ross, Lorraine & their staff are an absolute pleasure to deal with and any issues that are encountered by them are dealt with in a prompt and professional manner.

1st time using Central Cleaning Service. We are so delighted with the results. Staff work extremely hard and are so friendly and take a real satisfaction in there work, doing a completely thorough job. We will definitely use them going forward and have no hesitation in recommending them to other business.