We cover the office and commercial cleaning needs of Glasgow , Edinburgh , Falkirk , Stirling. West Lothian and surrounding areas.
We work with national and multi national companies as well as the smaller independent companies.
Providing a clean office environment is a key component to a modern ,effective organisation. Cleanliness is of paramount importance and can play a major role in employee health and well being.
Whilst the majority of our cleaning takes place out of hours either in the evening or morning , we will tailor our services to your individual requirements. Offering an invaluable bespoke Cleaning Service.
A neatly maintained building is an important asset to every organization. It reflects who you are and influences how your customers perceive you.
The staff we hire are professionals who take pride in doing excellent work and in exceeding expectations.
We carefully screen all of our cleaners, so you can rest assured that you will receive the absolute highest quality clean.
Your time is precious, and we understand that cleaning is really just one more item on your to-do list.
Covid 19 touch point daily cleaning and schedules provided
Deep cleaning for Covid 19
Cleaning audit carried out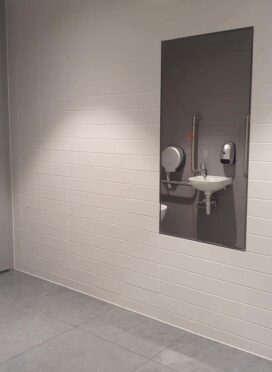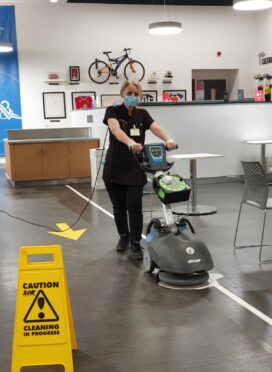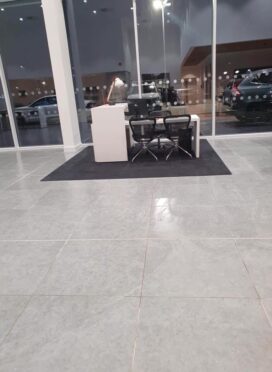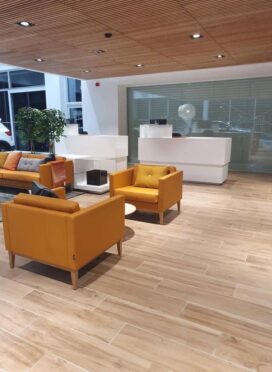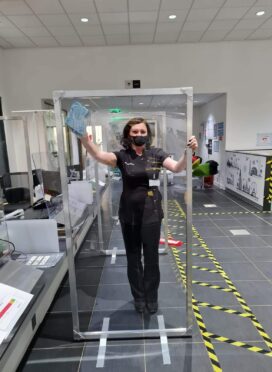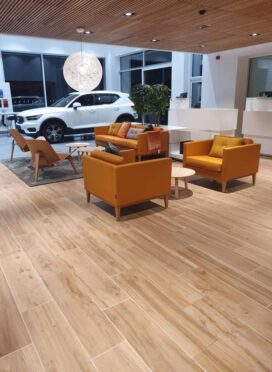 Thank you so very much Central Cleaning Services Ltd. Our students have complete confidence in knowing our studio space is safe and clean. Thank you
Thank you for arranging the cleaning today. The guys were amazing and done a brilliant job.
In these uncertain times we decided to use this opportunity to completely transform our Bainsford shop as we will most likely never get this amount of time to close the shop ever again. It's been a long time coming as the shop has only had little snippets done to it over the last 20 years. We are absolutely over the moon with how it's turned out and we can't thank everyone enough who helped David along the way! A special thanks to Central Cleaning Services Ltd for our deep clean we had done yesterday! We can't wait to open our doors tomorrow and welcome you all back to the new and improved Rumpers Barbers and Hair By Niamh Just a little reminder that we will be running with and appointment only service and no walk ins will be allowed until further notice. You can make your appointment now by using our super easy online booking app! If you have any family members or friends that do not use or have Facebook could you please let them know thanks x