We offer a range of services during the event that allows you to focus on other aspects of the event. We can provide general cleaning services throughout the event.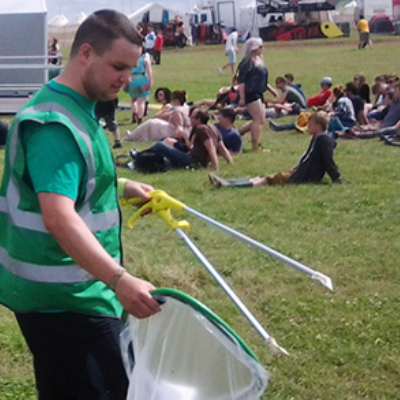 Central cleaning provides a team  for events, and is managed and coordinated internally by a very experienced team.
Toilet cleaning and attendants
Emptying bins inside and outside the venue
Covid 19 specialised cleaning
Site specific audit carried out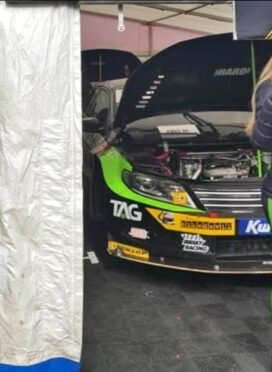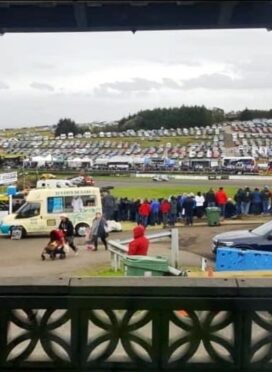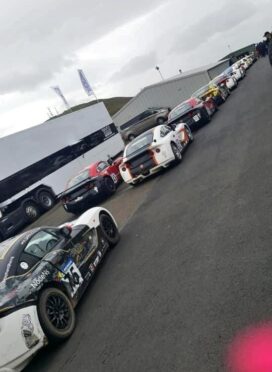 Carolina and her team provided cleaning services at our BTCC event which attracts over 15,000 spectators. The service they provided was excellent and exceeded my expectations. Every member of staff was hard working and professional. I would definitely recommend Central Cleaning Services. Thanks guys, you did such a great job! Gemma Hobbs, Event Manager.