Central Cleaning Services ltd can provide specialist kitchen cleaning for large commercial customers as well as small restaurants. Cafes, canteens and all food preparation areas throughout Scotland.
We also provide a competent certification of cleaning for all customers to provide to their insurance companies.
We clean all aspects of kitchens, including but not limited to:
Canopy and filter cleaning
Appliance surface cleaning
Floor cleaning including mopping nad vacuuming
Covid 19 touch point daily cleaning and schedules provided
Deep cleaning for Covid 19
Cleaning audit carried out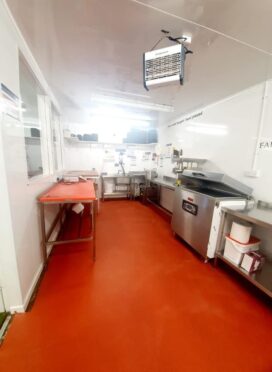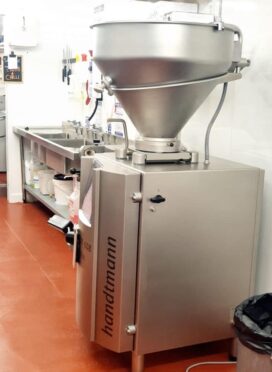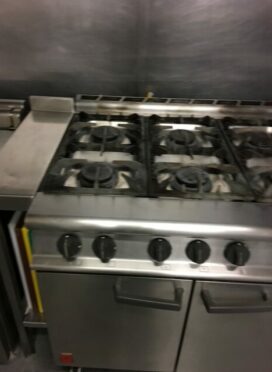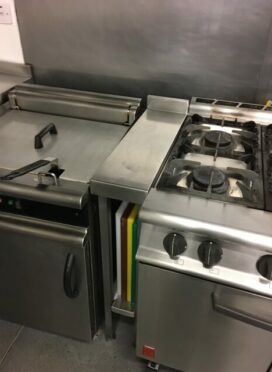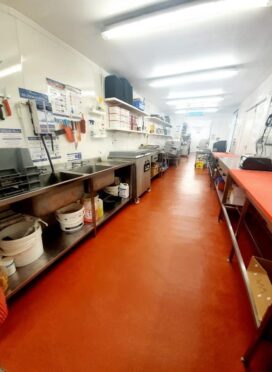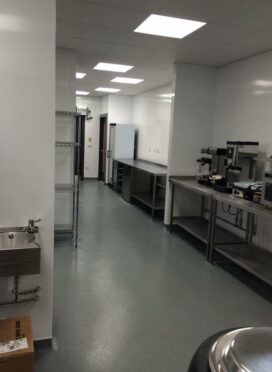 Huge thank you to Central Cleaning Services Ltd from Denny who did a fantastic job of this month's deep clean in the butchers. Many thanks to Lorraine and team who did a cracking job and worked tirelessly with a great sense of humour. Would thoroughly recommend this local company.